About Us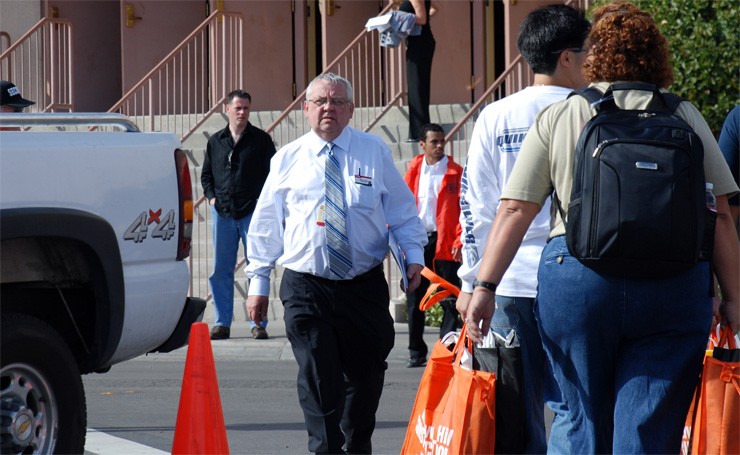 Precleaners Europe is a family run business and we have been supplying engine turbo precleaners for over 16 years.
Mr Brian Lomax an ex-Ingersol Rand and IPU Sales Manager, known in the industry as "Mr Turbo" and his son Bryan set up the business back in 2004. Brian Snr retired from the business in 2012 and Bryan Jnr now manages the business along with his family and staff.
At Precleaners Europe we supply high quality engine air intake precleaners from Turbo and KleanAire manufacturers.
We are happy to supply a single unit up to large quantities and welcome OEM orders.
We carry a large inventory of warehoused stock and have engine precleaners available for any industrial application including construction, demolition, mining, quarrying, aggregates, forestry, agriculture, recycling, transport, marine, military and more.
Our engine precleaners experts are available 7 days a week to offer advice on the most efficient precleaner for your application.